Contour Rings and Cuff Bracelets
Our newest style collection features rings and cuff bracelets in our Koi® and Wabi Sabi™ style metalwork. They are available in Spring, Summer, Autumn and Winter color combinations and widths of 12mm and 7mm.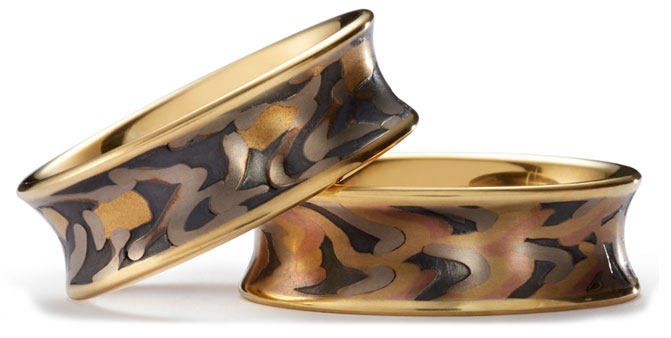 Contour rings and cuff bracelets are lighter weight with the comfortable contour profile.